OUR TEAM
We are blockchain builders connecting events, merchants and patrons via multi blockchain fintech payment and validator applications.
Alex Blackshire
MA, MBA, Founder
Alex is the creator of Chicago Food Truck Festival. One of America's largest food truck festivals featuring over 60,000 foodies each summer at its largest event. He is also the creator and curator of the Chicago Cubs Food Truck Rotation featuring Chicago's top trucks. Alex is also the creator of the Michigan City Food Truck Festival and five other major festivals throughout the Midwest. He is also a former Rhodes Scholar Candidate from Howard University and studied law at Chicago Kent Law School.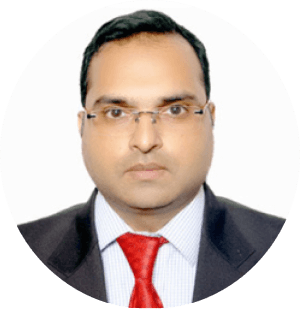 Rahul Soni
Lead Developer
Rahul is a Software an Electrical Engineer with a specialization in Instrumentation and telecommunications. Adept at visual intelligence for bio-science, blood cell classifier, applications to microscopy ADS-B (Aircraft receiver ) designs, avionics Instruments and antenna design. Also skilled in aircraft communications addressing and reporting system with software defined radio. Rahul also possess experience in Voip Communication hardware for airports based on ED137c Eurocae Standards. And He has knowledge of gas station monitors machine learning, Deep Learning, Artificial Intelligence BLE, WIFI, STM32, Assembly, C/C++, Python, AVR, Arduino, FPGA, FreeRTOS, CMSIS, Linux NRF51422, C#, C++, Python, Java, Databases and Web-Technologies.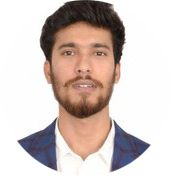 Iftakhar Rahmany
Developers
Iftakhar runs one of the top leading software development companies that assists in building and developing user-friendly Mobile Apps and software. Adding development across all platforms to the project including Android and iOS devices, tablets, desktops, connected devices, IoT and Blockchain.
OUR MISSION
Connecting people, merchants and events through NFC enabled wristbands to low cost financial services.
ABOUT US
Contactless Writsband Payments & Event Wallet
Lux Payband was created initially to remedy cash loss at festivals and events. Lux Payband created a cashless system that is fast, cheap, efficient and expandable for multiple uses.